Cyprus on Wednesday, in a new Navtex, called on Turkish seismic survey vessel Barbaros to immediately cease its illegal actions within Cyprus' exclusive economic zone (EEZ).
In the Navtex issued, the government said a Turkish Navtex for seismic survey until February 16 by the Barbaros and its support vessels TANUX 1 and Apollo Moon "is referring to illegal operation in the exclusive economic zone and the continental shelf of the Republic of Cyprus."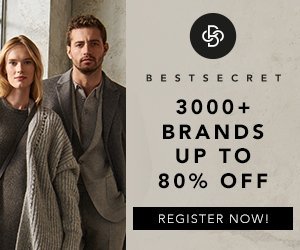 "This action constitutes a violation of the international law and maritime safety procedures and it is also a criminal offence under the laws of the Republic of Cyprus," the Navtex said.
It added that the RoC "demands from the ship Barbaros Hayredin Pasa to immediately cease her illegal actions."
Ankara sent on several occasions its seismic research vessel 'Barbaros' to Cyprus' EEZ, following the Republic of Cyprus' decision in 2011 to start exploratory offshore drilling.
Turkey claims part of Cyprus, continental shelf while it maintains that hydrocarbon-related activities off the island aim at also safeguarding the Turkish Cypriots' rights, accusing the Greek Cypriot side of trying to usurp them.
Turkish Defence Minister Hulusi Akar said this week that Turkey has always protected its rights and interests at sea and will continue to do so adding that it will not allow for the rights of the Turkish Cypriots to be ignored either.
Pointing out that Turkey is one of the guarantor countries of Cyprus, Akar reportedly said there are two peoples on the island. "If you attempt to limit one of the sides to your own boundaries and say that everything is yours then there will be a problem. Take notice of Turkey's rightful cause and accept it".
He added that Ankara would not allow a fait accompli in the region and reiterated that any decision in the Eastern Mediterranean that disregards Turkey will not be successful.
Source: Cyprus calls on Turkey to cease new provocation in EEZ | Cyprus Mail